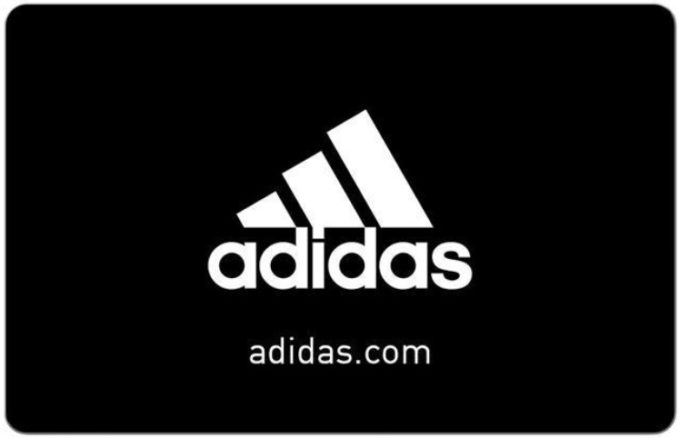 The Deal
Buy a $50 Adidas gift card from Newegg and get a $10 Adidas promo card free.
Key Terms
Expires November 23, 2022.
Promo card expires February 28, 2023.
Limit 3 per customer.
Tips & Ideas
Something important to note with these types of Adidas gift card deals is that you'll be getting a $10 promo card rather than a $10 gift card. The promo card expires and so can't be resold as an Adidas gift card. These deals are therefore generally only worth doing if you can make use of the bonus cards yourself.
Having said that, there are currently multiple deals on Adidas gift cards giving a 20% discount which are better offers.
Past $50/$10 Deals
November 23, 2021
November 20-22, 2020
October 24-26, 2020
May 15, 2020-???
December 2, 2019-???
July 8-15, 2019-???
July 1, 2019-???
March 5, 2019-???
December 20-24, 2018