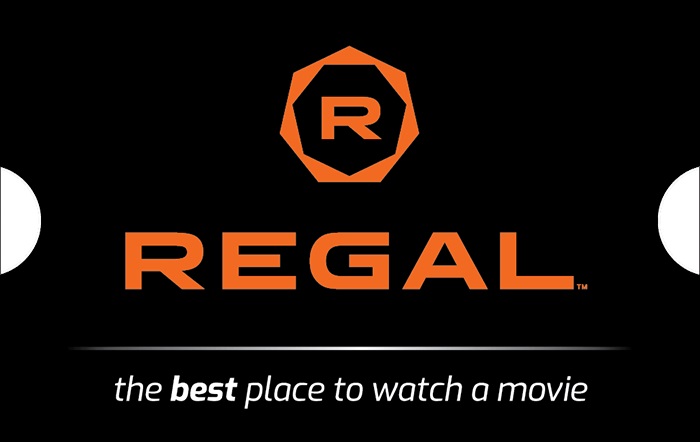 The Deal
Buy $25 Regal Cinemas gift cards for $20 from Newegg.
Key Terms
Expires June 1, 2023.
Limit 5.
Tips & Ideas
Newegg used to run this deal every so often, but then COVID hit and they stopped those deals. Be wary of holding on to these gift cards for too long as Regal's parent company has been in a lot of financial trouble over the last few years.
Past Offer Dates
February 3, 2023
February 11, 2020
October 9, 2019-???
October 1-7, 2019
February 13, 2019-???
February 1-7, 2019