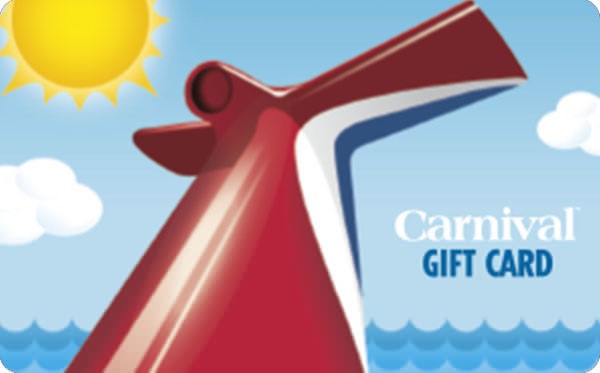 The Deal
Buy $200 Carnival Cruise gift cards for $184.60 from Newegg when using promo code SSBZ322.
Key Terms
Expires December 3, 2022.
Limit 3.
Tips & Ideas
A 7.7% discount is OK, but Slide is offering 10% cashback on Carnival gift cards which is a better option even without the ability to earn additional cashback through a shopping portal. You can also preload Slide to earn an extra 1% cashback for a total of 11%.
Past Offer Dates
November 22, 2022 with promo code SSBY2225
November 9, 2022 with promo code SSBY923
October 20, 2022 with promo code SSBX2Z29
October 10, 2022 with promo code SSBXAZ26