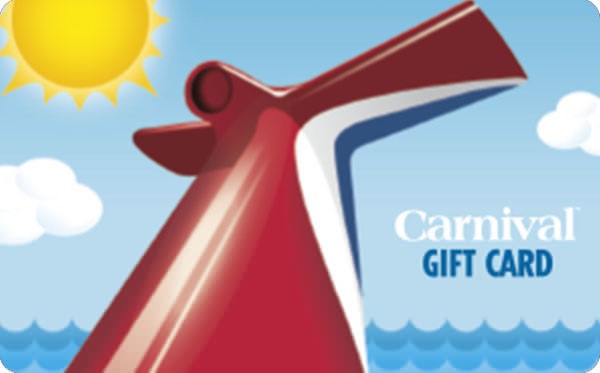 The Deal
Buy $200 Carnival Cruise gift cards for $184.60 from Newegg when using promo code SSBY2225.
Key Terms
Expires November 22, 2022.
Limit 3.
Tips & Ideas
A 7.7% discount is OK, but Slide is offering 10% cashback on Carnival gift cards which is a better option even without the ability to earn additional cashback through a shopping portal. You can also preload Slide to earn an extra 1% cashback for a total of 11%.
Past Offer Dates
November 9, 2022 with promo code SSBY923
October 20, 2022 with promo code SSBX2Z29
October 10, 2022 with promo code SSBXAZ26