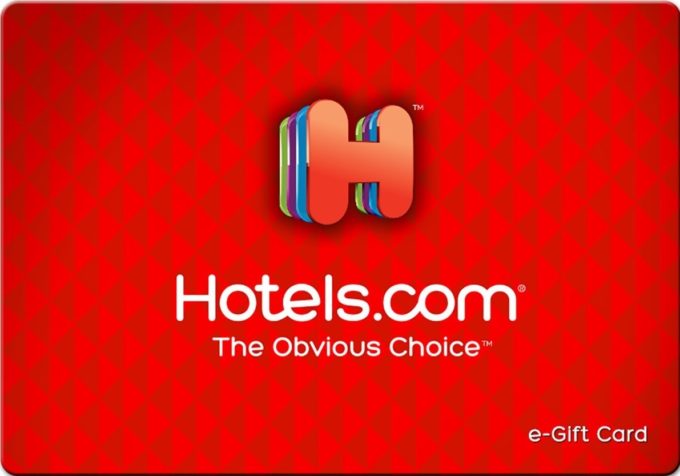 The Deal
Buy $100 Hotels.com gift cards for $90 from Newegg when using promo code 93XRY29.
Key Terms
Expires September 11, 2021.
Limit 3.
Tips & Ideas
There's currently a Hotels.com Amex Offer which can save you 20% rather than 10%, but that's only good on one $50 card. At least with this deal on Newegg you can get $300 worth of discounted Hotels.com gift cards.