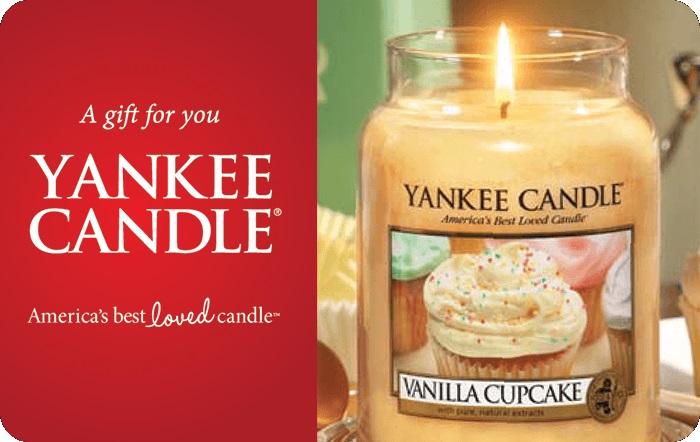 The Deal
Buy $50 Yankee Candle eGift card for $40 on Amazon when using promo code MOM20.
Direct link to offer (our affiliate link).
Key Terms
Expiry date unknown.
Limit 1.
Tips & Ideas
Amazon was offering a 20% discount on $25 physical gift cards for Yankee Candle yesterday which didn't require a promo code. This is a completely different offer for a $50 denomination Yankee Candle gift card which requires the use of the MOM20 promo code. As this is a different deal, you can do this one even if you already did the offer for the $25 gift card yesterday.