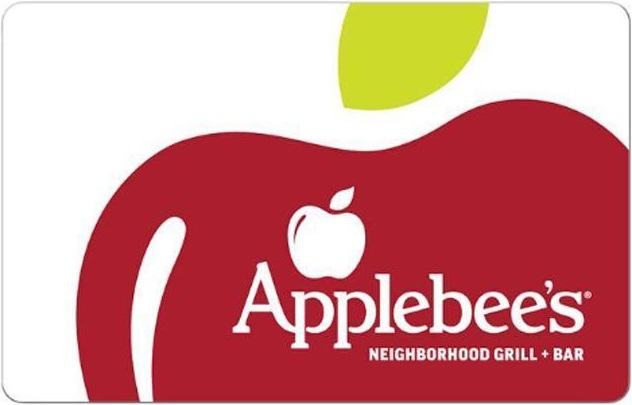 The Deal
Earn 15% cashback on Applebee's gift cards from MyGiftCardsPlus.
Key Terms
Limit $200 per household.
Tips & Ideas
The cashback comes in the form of Swagbucks. Those can be redeemed via PayPal, so it's effectively as good as cash. They can also be redeemed for third party gift cards which sometimes go on sale.