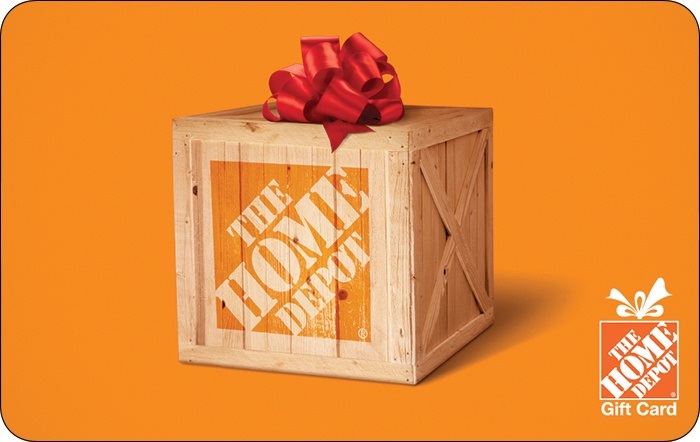 The Deal
Earn 10% cashback when buying Home Depot gift cards from MyGiftCardsPlus.
Key Terms
Limit $500 per household.
Tips & Ideas
I'm on spotty internet right now, so apologies for the delay in posting this. Thankfully the deal has stuck around for 25 minutes, but probably best to buy ASAP if you're interested as 10% off Home Depot gift cards is always a popular deal.