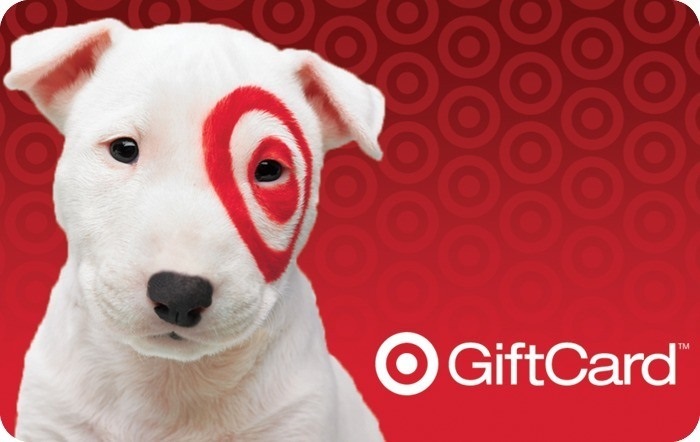 There have been a number of reports over the course of the past week that Target gift cards are being locked to accounts which means they're unable to be resold.
This was happening when people were taking advantage of the recent Apple gift card deal where you got a $10 Target gift card free when buying a $100 Apple gift card, but might also have been affecting gift cards earned from similar past deals too. As far as I'm aware, this has only been an issue when buying the gift cards online rather than in-store as there's no need to provide your Target account details for in-store purchases.
In the past this was a one-time issue on accounts. If you've never added a Target gift card to your account, the first one you add (or are sent by Target from one of these gift card deals) gets locked to your account. That means it can't be resold because when trying to check the balance you'll get a message saying 'This gift card is connected to someone else's account'.
In the past, after a Target gift card has been linked to your account, future Target eGift cards sent to you would appear in your account but wouldn't be locked to your account. That meant you could resell them, but you had to be careful not to accidentally redeem them yourself – see this post for more.
What's been happening this past week is that some people are finding that several of their Target gift cards are getting locked to their account. It doesn't seem to be every single card though; one reader reports having about 16 of ~100 cards not being locked, but that means they have a large chunk of cards which can no longer be resold and so they'll presumably have to spend the ~$840 at Target themselves.
At first I thought that perhaps Target is targeting people who they believe are abusing the promotion by ensuring they can't resell the Target gift cards. If that were the reason though, it wouldn't explain why not all $10 cards are being locked to the accounts they identify as engaging in the unwanted behavior. It would also seem that the easier thing for them to do in that scenario is simply not process gift card orders on those accounts.
Question
Have you been affected by this? If so, have all your $10 Target gift cards been locked to your account, or is it only some of them like the other reader shared? Let us know in the comments below.