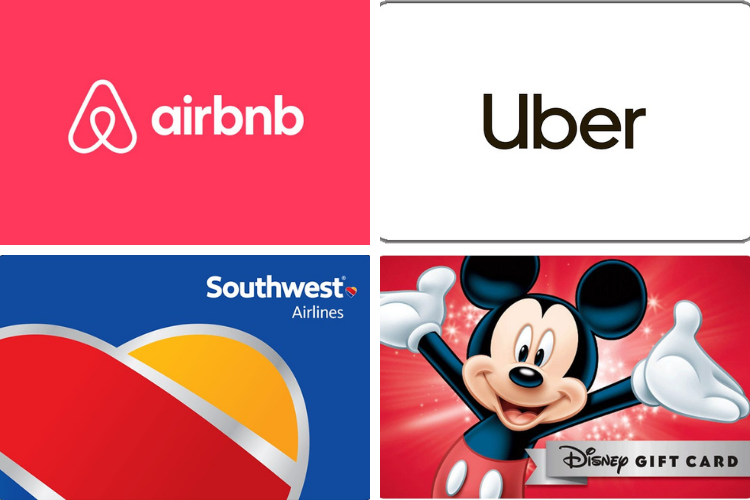 The Deal
Key Terms
Expires May 14, 2022.
$50 maximum discount.
Limit 1 use per coupon.
Tips & Ideas
Update: Well, that was dumb. Meijer's digital coupon displayed a Visa gift card, but that's apparently not eligible. The four eligible gift card brands are listed above; 10% off is a fairly good deal for some of them, but nowhere near as good as being valid on Visa gift cards.
This is a slightly confusing digital coupon because it says it's valid on select gift cards, but doesn't state which gift card brands are actually eligible.
The good news is that the image on the digital coupon displays a Visa gift card, so the best and safest bet will be to buy a $500 Visa gift card. After accounting for the $5.95 purchase fee, you'll make a $44.05 profit; that's a fantastic deal even before taking into account the bonused spend opportunity by paying with a credit card that earns more at grocery stores.