Update 11/28/19: This deal goes live in-store today.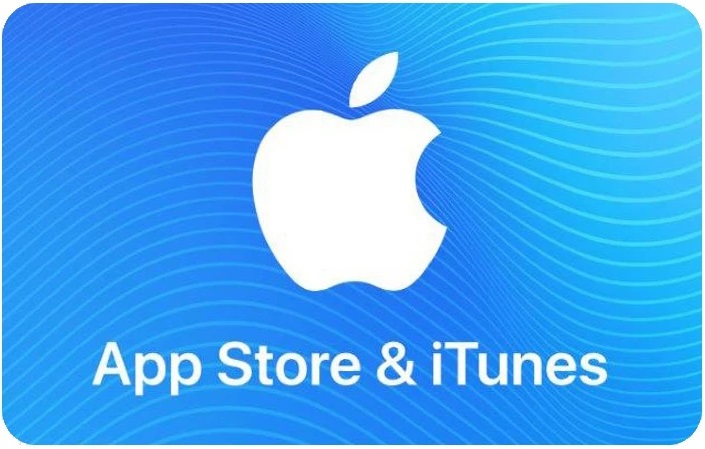 The Deal
Save 15% when spending $50+ on iTunes gift cards at Meijer.
Direct link to ad (select the Black Friday Doorbusters ad).
Key Terms
Offer valid November 28-29, 2019.
$500 maximum purchase.
Limit 1 per transaction.
Tips & Ideas
This looks like it'll be a fantastic deal. There's a limit of $500 per transaction, but it looks like you'll be able to buy as many as you like in separate transactions. If you can get 85%+ as a resale rate, not only will it be break even or profitable, but you can also rack up thousands in spend on a credit card that earns more at grocery stores.
The ad also shows that they'll be returning with their fairly common offer giving $5 rewards for every $50 spent on gift cards. iTunes gift cards are normally excluded from those deals, so it likely won't be possible to stack the two.