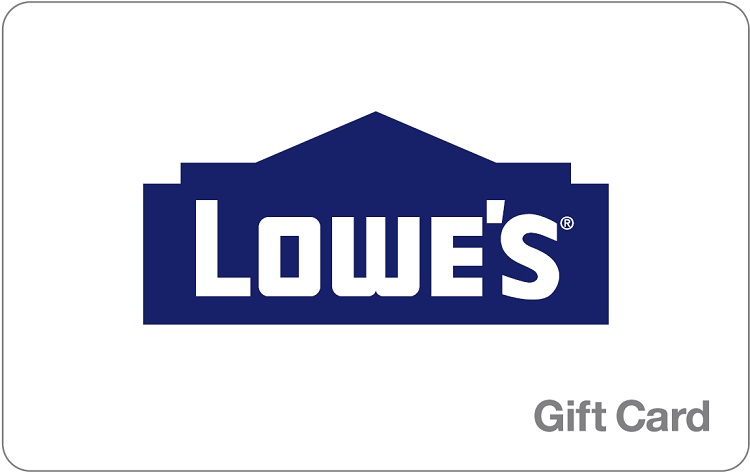 Bad news for anyone who enjoyed racking up JetBlue TrueBlue points when buying gift cards (or anything else) in-store at Lowe's – that earning opportunity has now ended.
The way the program used to work is that you'd link your payment card(s) on the JetBlue shopping portal and when using those card(s) to make purchases in-store at Lowe's you'd earn 3x TrueBlue points per dollar spent.
They greatly devalued that feature a few months back because it went from earning 3x points per dollar to 3x points per $10 (i.e. 0.3x). Even though the earning rate was slashed, it was still nice for many people that they could earn bonus TrueBlue points for no extra effort.
What's a little strange is what happened next. Last week Lowe's launched a new gift card deal giving $10 Lowe's eGift cards free when buying $50 Choice gift cards in-store. When publishing that deal, I noted in the post that you'd earn 5x points per $10 spent. That's still only a 0.5x rate, but it was nice to see that there was an improvement in the earning rate. It's therefore sad that at some point in the last five days the JetBlue portal has ended the Lowe's earning option as the previous landing page for it now just errors out.
The fact that Collinson has been messing about with the JetBlue/Lowe's program a few times this year might mean that the removal of Lowe's is only temporary, but I wouldn't be holding out too much hope that that's the case. I imagine that they've been paying out a ton of TrueBlue points for people's purchases of gift cards (particularly Visa gift cards when there are those deals) and have had enough. I'll be keeping an eye on this though and will let you know if Lowe's does make a return.