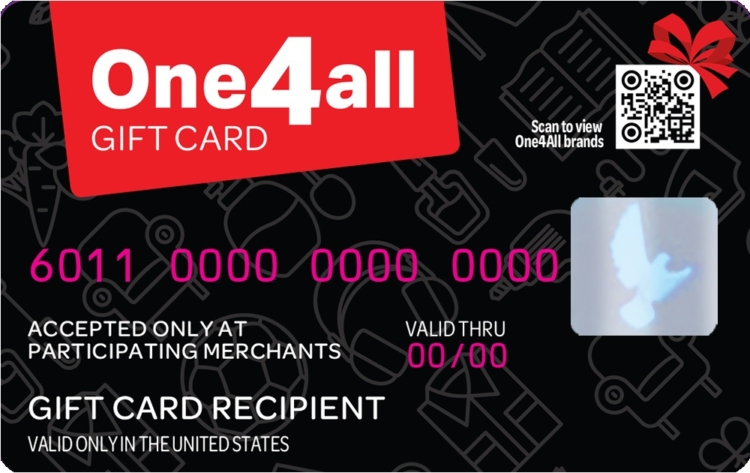 The Deal
Buy $50 One4All gift cards at Lowe's & get $5 Lowe's eGift cards free.
Key Terms
Expires November 30, 2022.
Must claim $5 Lowe's eGift cards by December 7, 2022.
Limit 2 per email address.
Tips & Ideas
This deal isn't as good as last week's offer on Choice gift cards, but it could still be a useful way of racking up some spend at Lowe's.
Part of the deal's appeal might depend on which version of One4All gift cards are stocked at your Lowe's store. That's because there are two versions – one can be used in-store & online at participating retailers. The easiest way to liquidate that card for many people will be to use it at Staples to buy other gift cards.
The other type of One4All gift card is a Swap card where you exchange it for gift cards for eligible retailers and restaurants rather than using it directly at the establishments to pay for goods or services. Home Depot is a gift card option on the Swap version of the card, so that will likely be the highest value brand on those cards.
Unfortunately it looks like the JetBlue shopping portal has removed Lowe's from it's in-store card-linked offer program, so that's not some extra stackage that's available.
Past $50/$5 One4All/Lowe's Gift Card Deal Expiry Dates
December 22, 2021
November 3, 2021