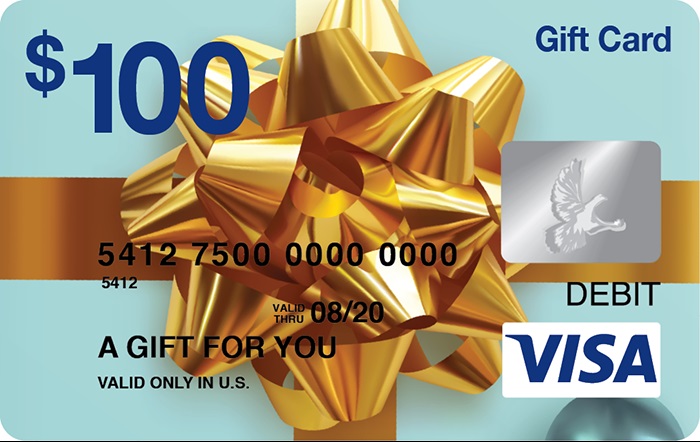 The Deal
Save 5% on fixed-value Visa & Mastercard gift cards from Kroger online when using promo code MADNESS23.
Key Terms
Offer valid March 14-27, 2023.
Tips & Ideas
These cards have a purchase fee and there's a $0.50 shipping fee per card for ground shipping, so this only makes sense if you can also redeem the fuel points you'll earn.
Past Deals
December 12-16, 2022 with promo code HOLIDAYS22
November 2-15, 2022 with promo code FALLFRENZY22
July 20-26, 2022 with promo code JULYFIVE
April 19-May 3, 2022 with promo code SPRING2022
February 9-13, 2022 with promo code FOOTBALL2022
December 1-10, 2021 with promo code DEC2021
October 28-??? with promo code FRENZY5
September 23, 2021-??? with promo code SAVE2021
September 6, 2021-??? with promo code SAVE2021
July 28-August 3, 2021 (no promo code required)
March 16-22, 2021 (no promo code required)