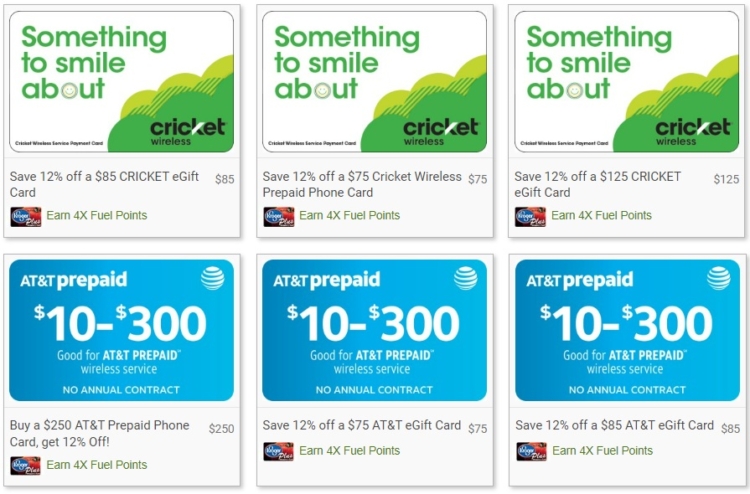 The Deal
Buy $75+ gift cards for the following brands from Kroger online & get 12% off:
Key Terms
Expires November 1, 2022.
Limit 1 per denomination.
Tips & Ideas
You'll also earn fuel points on the purchase, but it won't code as a grocery purchase because payment is processed by Blackhawk Network.
Past Expiry Dates
October 4, 2022
September 6, 2022
August 2, 2022
July 5, 2022
June 2, 2022