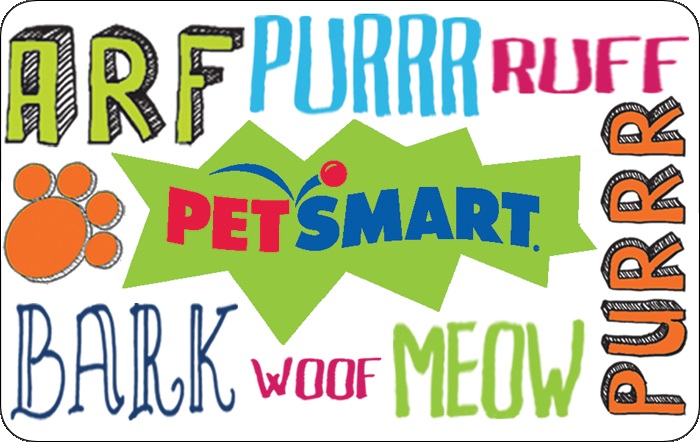 The Deal
Buy $60 PetSmart gift cards for $50 from Kroger online.
Key Terms
Expires January 31, 2023 or while supplies last.
Limit 1.
Tips & Ideas
This 16.67% discount is a good offer, but you can save 20% on PetSmart gift cards from PayPal Digital Gifts right now. Despite that better discount, this offer from Kroger online might work out better if you can get good value from the 4x fuel points you'll earn.
Note that payment is processed by Blackhawk Network and so it won't code as a grocery purchase.