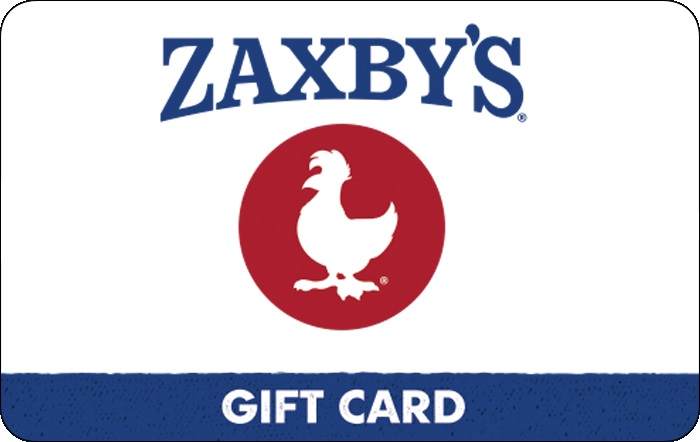 The Deal
Buy $25+ Zaxby's gift card & save $5 at Kroger.
Key Terms
Expires December 12, 2020.
Limit 1.
Tips & Ideas
This is an in-store deal with a limit of 1. Kroger is offering this same deal online, but you can buy three. Both deals earn 4x fuel points, but this in-store deal means you can also earn bonus points when paying with a card that earns more at grocery stores, plus this one is good for another two weeks whereas the online deal ends tomorrow (November 30).