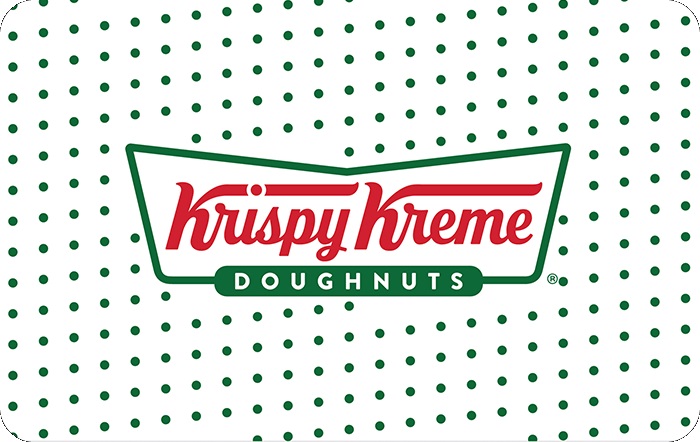 The Deal
Key Terms
Limit 2.
Valid in-store only; not valid online.
Tips & Ideas
20% off Krispy Kreme gift cards is a good discount which might of interest for some resellers.
You can do even better by stacking with a couple of other opportunities. For starters, you can click through from a shopping portal to earn up to 10% cashback – here are the current rates. You can then pay for the gift cards with Groupon gift cards you bought at a discount or via an app like Fluz, Slide, MPX, etc.
Alternatively, you can earn 10% back in Groupon Bucks with an enrolled Chase card (registration is required by February 28, 2021), or you can use the $30 PayPal benefit on the Amex Platinum card seeing as that's a payment method accepted by Groupon.