Update 2/20/21: This REI/Google Pay offer has returned with a new expiry date of March 31 – perfect timing as I need to get some new hiking boots. This should still work on gift cards if you want to max it out that way, so I'll likely add a gift card when checking out to bump it up to as close to $250 spend as possible.
Update 1/16/21: This offer was due to expire on January 15, but it's now showing as being valid through January 31. I hadn't used this offer yet, so I don't know if the past offer got extended or if it's a brand new offer. Hopefully it's the latter as that would presumably mean that if you took advantage of it last time then you could use it again.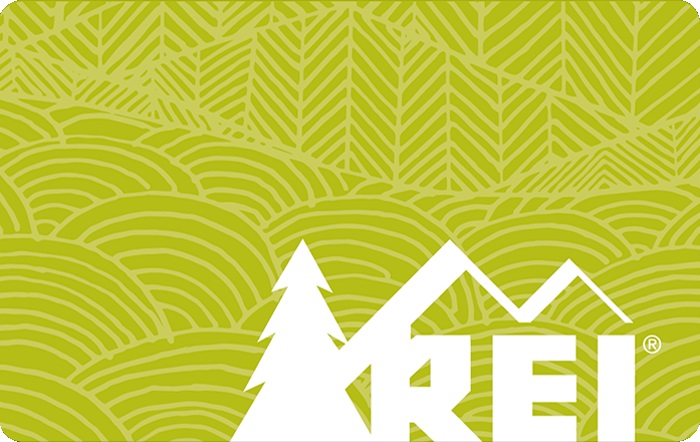 The Deal
Earn 20% cashback at REI when paying with a card linked with Google Pay.
Direct link to offer – my Google Pay referral link.
Key Terms
Expires March 31, 2021.
Earn 20% cashback when you activate this offer and make a qualifying transaction with your enrolled card.
Maximum $50 back.
Valid at participating REI locations in the US. Not valid in US territories.
Valid online at REI's website.
You can earn a maximum of 1 reward with this offer.
An activated offer will automatically expire 45 days after activation if not used, or on the offer expiry date, whichever is sooner.
Tips & Ideas
This is an excellent deal, not only because 20% cashback is a great for REI, but because it's valid on $250 of spend.
This will stack with REI's current deal offering a $20 bonus card when buying a $100 gift card online. That requires buying a $20 lifetime REI membership which is worth it if you know you'll be shopping there.
Past Deals
December 16, 2020-January 31, 2021