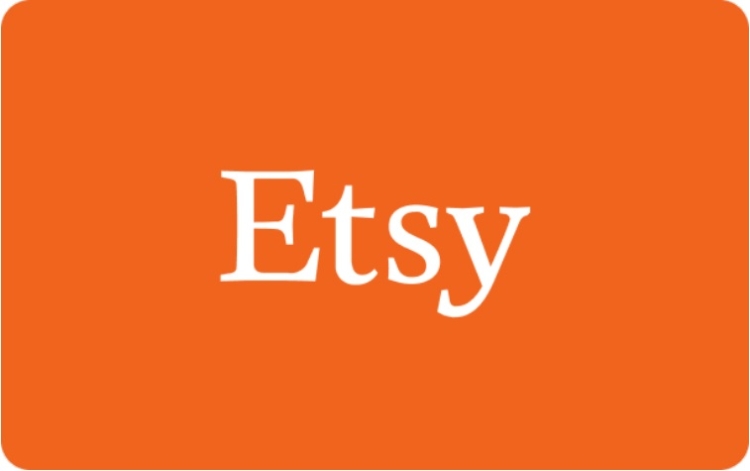 The Deal
Earn 20% cashback at Etsy when paying with a card linked in Google Pay.
Direct link to offer – my Google Pay referral link.
Key Terms
Expires March 31, 2021.
Earn 20% cashback when you activate this offer and spend $35+ with your enrolled card.
Maximum $40 back.
Minimum spend $35 in a single transaction, including purchases with multi-shop checkout.
You can earn a maximum of 1 reward with this offer.
An activated offer will automatically expire 45 days after activation if not used, or on the offer expiry date, whichever is sooner.
Tips & Ideas
Etsy sells its own gift cards online and it looks like they process the payment themselves. That means it should be possible to buy an Etsy gift card to lock in the 20% discount from this offer. Be sure to enroll whichever card you want to pay with and also activate the offer in the Google Pay app.
If you're not seeing this offer, it might be that you need to update the app to the latest version of Google Pay which is now branded as GPay.