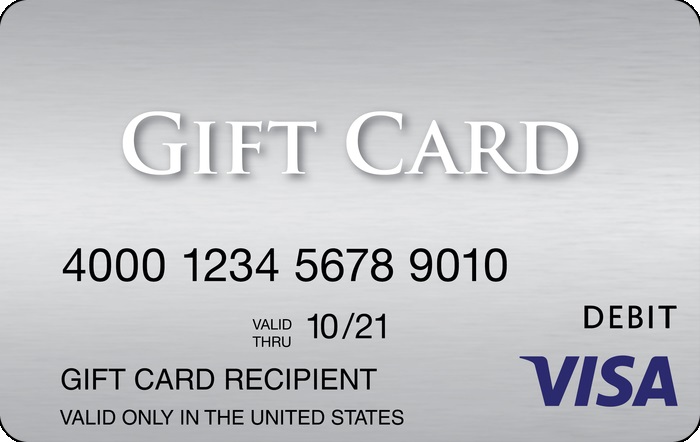 The Deal
Earn 3 miles per dollar when buying gift cards from GiftCards.com after clicking through from the following airline shopping portals:
Key Terms
Expiry date unknown (possibly September 20, 2021)
Orders over $2,000.00 max per month per customer are not eligible.
This merchant is temporarily unable to reward for purchases made using the default settings for Safari 12, which automatically block the cookies required for this merchant to track your purchase. This feature can be turned off in your browser settings by disabling the 'Prevent Cross-Site Tracking' setting.
Not eligible on purchases made with coupon or discount codes that are not found on this site.
Tips & Ideas
Most shopping portals offer 1% or 1x for purchases from GiftCards.com, so earning 3x is a decent deal – particularly Mileage Plan miles.