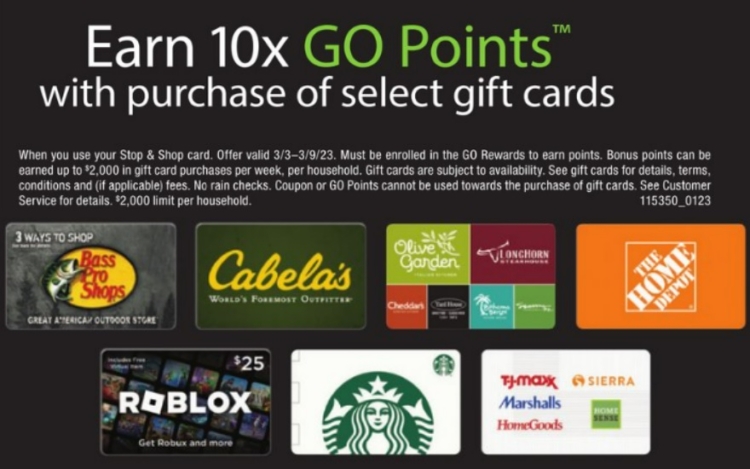 The Deal
Key Terms
Offer valid March 3-9, 2023.
$2,000 limit per household.
Tips & Ideas
Note that this offer is valid at Giant Food, not Giant as they're only offering 4x and on only a few of these brands. If that seems a little confusing, click through to the ad for Giant Food above to see the logo for this version of Giant.
h/t Justin