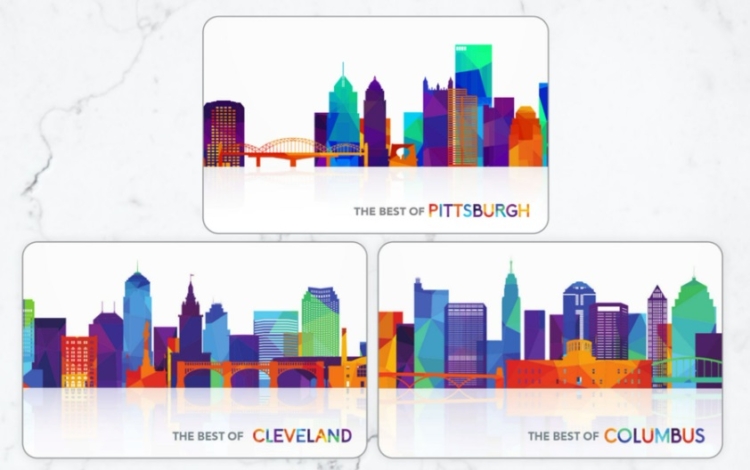 The Deal
Earn 3x Perks (Standard members) or 5x Perks (Pro members) for every $50 spent on Best of City gift cards.
Key Terms
Expires June 7, 2023.
Offer valid online & in-store.
Tips & Ideas
Best of City gift cards are a little like Blackhawk Network's other multi-store cards like Choice and Happy, except these can only be used at more local restaurants and retailers.
Best City Cards are currently available in Pittsburgh, Cleveland, Cincinnati, Des Moines and Columbus – you can check eligible retailers/restaurants here.