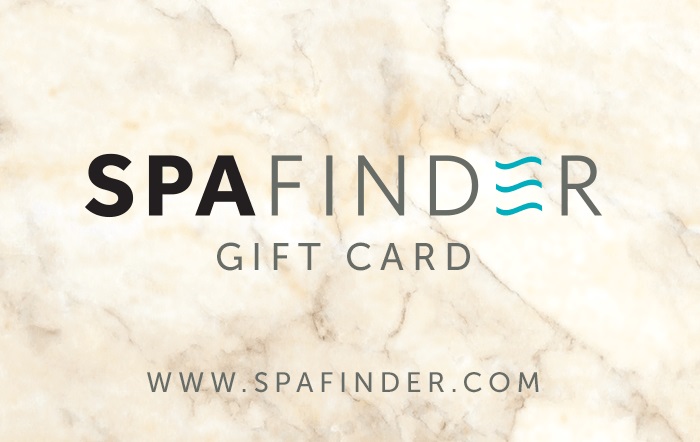 The Deal
Buy $50 Spafinder gift cards for $40 from Giant Eagle online.
Key Terms
Expires May 25, 2022.
Maximum discount of $25.
Tips & Ideas
This deal has been set up in a weird way because the maximum discount is $25. It takes $10 off for the first two $50 gift cards, but only $5 for the third. It's therefore only worth buying two of these discounted Spafinder gift cards if you're interested in this deal.
Giant Eagle's gift card portal is powered by Blackhawk Network, so the purchase won't code as a grocery purchase.