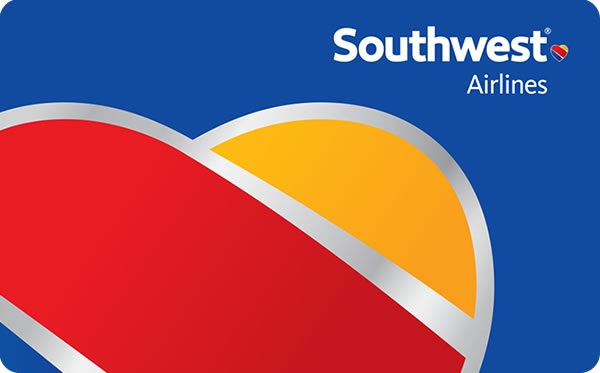 The Deal
Buy $250+ Southwest gift card from Giant Eagle online & get $20 off.
Key Terms
Tips & Ideas
Deals such as these at Giant Eagle are effectively one per transaction. That's because you only get one $20 discount per transaction regardless of how much you spend on Southwest gift cards.
For example, if you buy $500 worth of gift cards, you'll only get one $20 discount rather than two. If you're interested in buying lots of Southwest gift cards for an 8% discount, you'll need to buy one $250 card per transaction.
The good thing about buying gift cards from Giant Eagle online is that the purchases code as groceries.