Update 11/25/22: This Black Friday deal on Best Buy gift cards goes live at Giant Eagle today.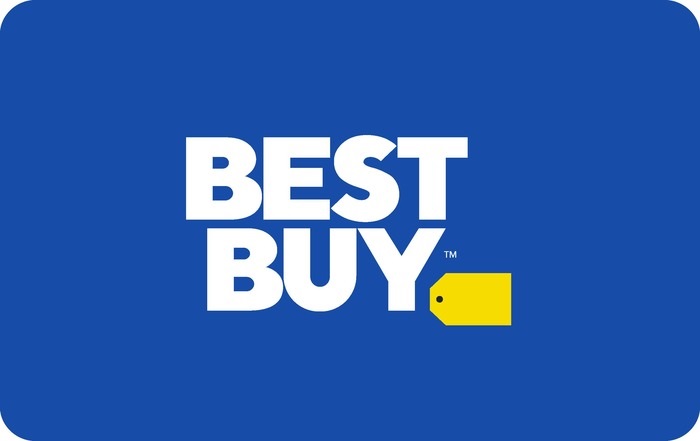 The Deal
Buy $250+ Best Buy gift card at Giant Eagle & get $25 off.
Key Terms
Offer valid November 25-28, 2022.
In-store only.
Limit 1 per household.
Advantage card must have been opened prior to November 20, 2022 and be used at time of purchase.
Tips & Ideas
Saving 10% on a Best Buy gift card is always a great deal. It's a shame there's a limit of one per household and that Advantage cards need to have been created by November 20 in order to take advantage of this deal, so hopefully your households have been established for more than a few days.
Note that this offer doesn't go live until Black Friday, so I'll republish this as a reminder tomorrow.