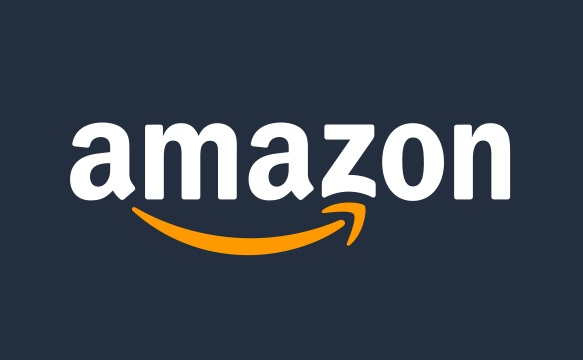 The Deal
Earn up to 12% cashback when buying an Amazon gift card during a Fluz Party.
Direct link to offer (my referral link).
Key Terms
Offer goes live at 12pm ET July 6, 2023.
Offer ends at 8pm ET July 6, 2023 or while supplies last.
Minimum spend $25.
Maximum spend $50.
Number of shoppers required to unlock higher rate = 500.
Cashback rates earned depends on payment method as follows:

If offer is unlocked:

12% – ACH or cash balance
10.5% – debit card
9% – credit card, PayPal, Google Pay or Apple Pay

If offer remains locked:

5% – ACH or cash balance
3.5% – debit card
2% – credit card, PayPal, Google Pay or Apple Pay
Tips & Ideas
Earning up to 12% cashback on Amazon gift cards is an excellent deal. A word of caution though – I've heard numerous data points about Amazon disliking it when people load Amazon gift cards that were purchased from Fluz, so it's up to you as to whether you want to risk your account getting locked.
To participate in this deal you have to RSVP in the Fluz app. Note that the offer isn't live yet, so I'll republish this post on the day the party takes place as a reminder.
Something important to be aware of is that the higher rate is only earned when enough people participate in this party. If not enough people buy the gift card, the higher rate won't be unlocked and you'll earn at the lower rate. Having said that, I find it hard to imagine that this party won't get unlocked even though it has a much higher minimum number of purchasers required than most Fluz Parties.
Be aware that it'll initially show you earning the lower rate of cashback. The cashback you earn will be updated to the higher amount once this Fluz Party has ended provided it gets unlocked by enough people participating.