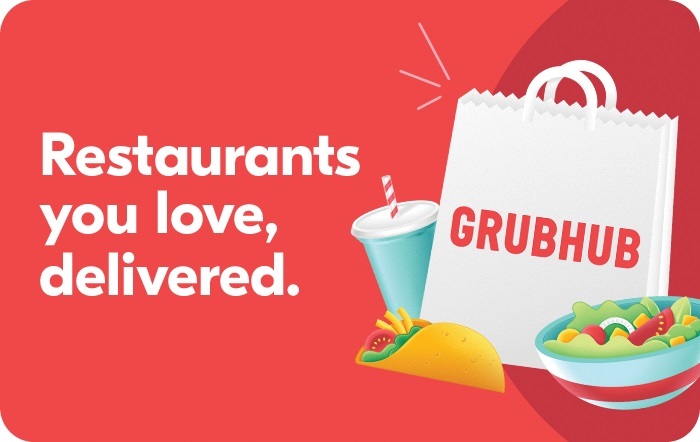 The Deal
Earn 17%-20% cashback when buying Grubhub gift cards in the Fluz app.
Direct link to offer. (My referral link. You'll receive 3 vouchers for up to $3.50 bonus cashback on select gift card brands, while I'll receive $5 bonus cashback.)
Key Terms
Expires June 26, 2022 or while supplies last.
Limit $30 per day.
Tips & Ideas
To find these higher cashback rates, do a search for 'Promo' in the app and pick the Promo Grubhub listing. You'll earn 17% cashback when paying by credit card, Google Pay, PayPal and Apple Pay, 18.5% by debit card and 20% by ACH.
These are all great rates for Grubhub gift cards, but the market got flooded with discounted Grubhub gift cards last week when Amazon offered a 20% discount and didn't seem to have any limit on how many you could buy. If paying by credit card for 17% cashback, you might therefore need to wait a little while for rates to recover before it becomes profitable to resell again.
The app says that this will code as a dining purchase, so if buying these pay with a card that earns more in that category if you have one.