Update 11/26/21: This increased rate is back again. Note that Fluz seems to have implemented a velocity limit for the same value of gift cards which lasts ~5 minutes. There seems to be a limit of $250 per user.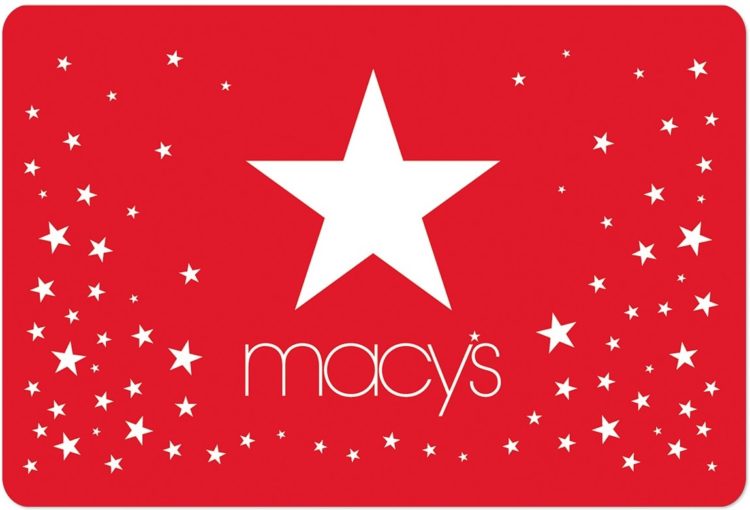 The Deal
Earn 13-15% cashback when buying Macy's gift cards in the Fluz app.
Direct link to offer. (My referral link. You'll receive 3 vouchers for up to $3.50 bonus cashback on select gift card brands, while I'll receive 1 voucher for up to 3.5% cashback.)
Key Terms
Expiry date unknown.
Limit $500(?)
Tips & Ideas
Fluz offered 13-15% cashback on Sephora gift cards a few weeks ago and then on Bed Bath & Beyond gift cards more recently. Both those deals were meant to last for a week, but sold out within a day or so. I'd therefore recommend buying ASAP if you're interested.
The 13% rate is if you want to pay by credit card, while the 15% rate is for paying via ACH.