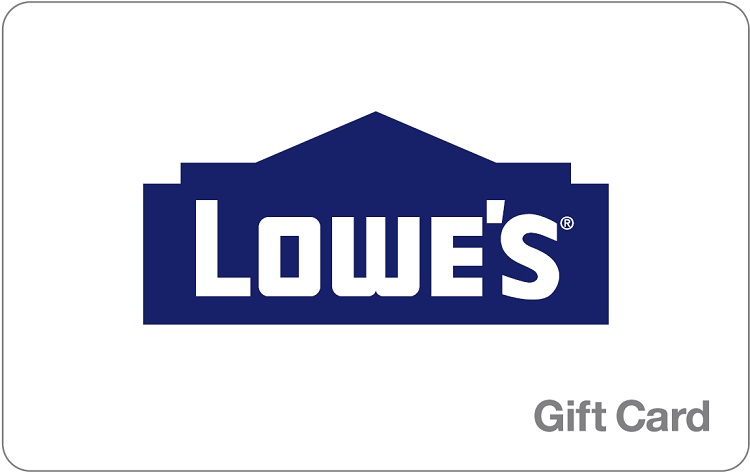 The Deal
Earn 12%-15% cashback when buying Lowe's gift cards in the Fluz app.
Direct link to offer. (My referral link. You'll receive 3 vouchers for up to $3.50 bonus cashback on select gift card brands, while I'll receive $5 bonus cashback.)
Key Terms
Expires August 11, 2022 or while supplies last.
Limit $50 per member per day.
Tips & Ideas
To find these higher cashback rates, do a search for 'Promo' in the app and pick the 'Promo Lowe's' listing. You'll earn 12% cashback when paying by credit card, Google Pay, PayPal and Apple Pay, 13.5% by debit card and 15% by ACH.
Earning 12%-15% cashback on Lowe's gift cards is a great deal for personal use, although it might not be a high enough rate for some resellers.
I'm not sure what this purchase will code as. In the past, the app used to advise what each gift card brand would code as. There was an app update recently and they sadly seem to have removed that information.