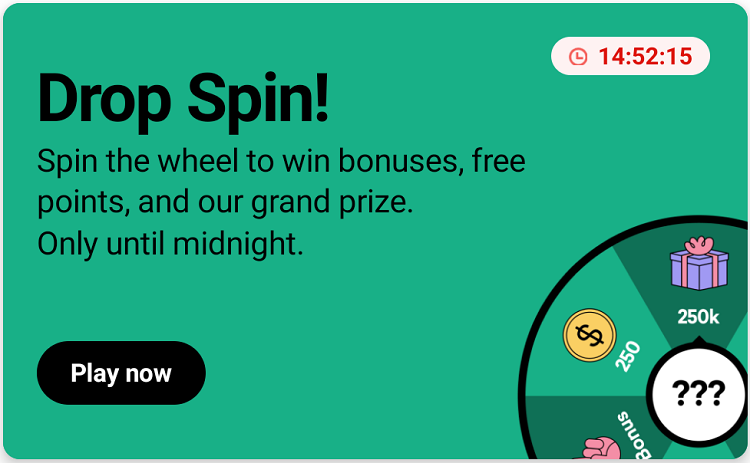 The Deal
Play the Spin game in the Drop app to earn free points or prizes.
My Drop referral link – we'll both get 5,000 points (worth $5). If it asks you for a specific referral code, mine is tmtf2.
Key Terms
Expires 2:59am ET Wednesday mornings.
Tips & Ideas
This Spin game in the Drop app is only available on Tuesdays. It's certainly not worth signing up for Drop to play this, but if you already have an account then it can be a good way to earn a few extra points each week if that's what you win.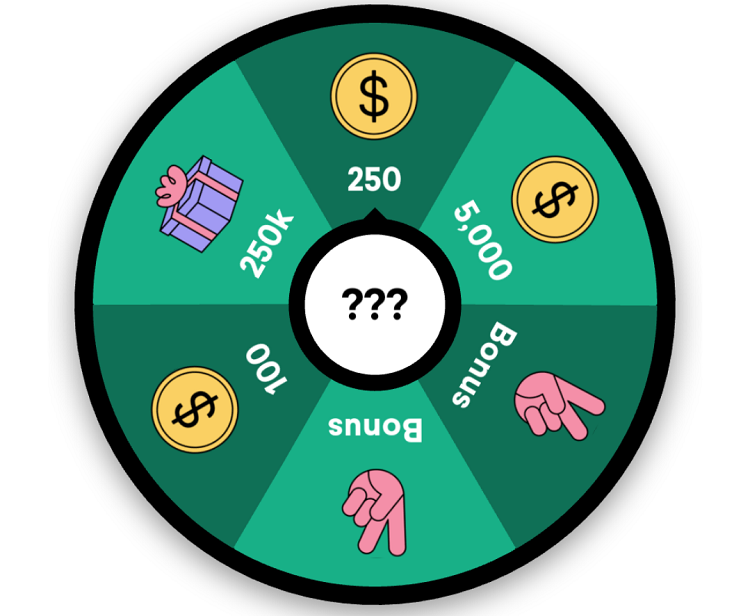 I earned 100 points the first week I did this and 100 points the following week which are worth $0.10 apiece (not the $100 that is purports to be in the image above). Other times I've been offered bonus points when earning points in the app and have also earned 250 points a couple of times (worth $0.25).
Those aren't huge wins, but it's free points nonetheless. More importantly, it can help get you a little closer to a $25/$50/$75/$100 thresholds to redeem the points for a gift card and then close your account if you just want to drop Drop.
To find the game, tap the 'Games' tap at the bottom of the app.