Update 11/25/21: This deal goes live today. There's no digital coupon for this deal which is awesome as it means there's no restriction on how many of these you can buy beyond what the store is willing to sell you.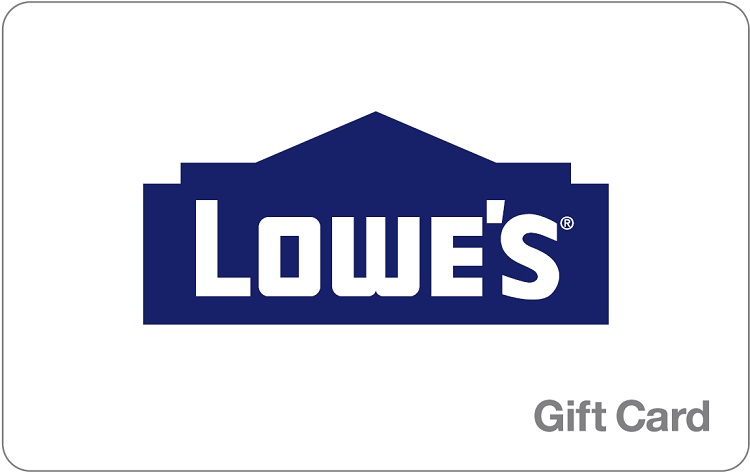 The Deal
Save 15% on Lowe's gift cards at Dollar General.
Key Terms
Offer valid November 25, 2021 only.
Tips & Ideas
If you don't mind spending some of your Thanksgiving Day at Dollar General, saving 15% on Lowe's gift cards is a great deal, especially seeing as it's valid on variable load cards that can be loaded with up to $500.
Note that this is only valid on Thanksgiving Day itself, so I'll republish next Thursday once it's gone live. It's not clear yet whether this will be an unlimited deal or if you'll need to load a digital coupon to your Dollar General account. If the latter, there'll be a limit of one per account which makes it a little harder to scale because you need a unique phone number to verify an account and Google Voice numbers don't work.