Update 11/24/22: This Lowe's gift card deal goes live at Dollar General today.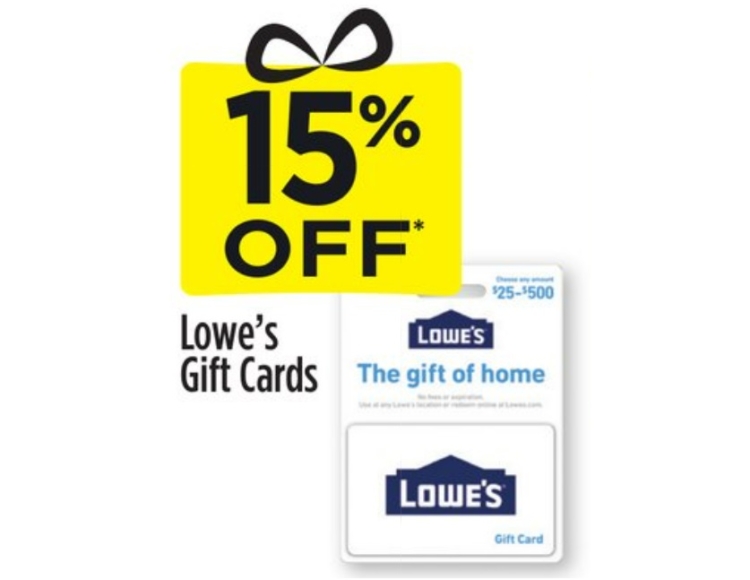 The Deal
Save 15% when buying Lowe's gift cards at Dollar General.
Key Terms
Offer valid November 24, 2022 only.
Tips & Ideas
Saving 15% on Lowe's gift cards is a great deal, especially seeing as it looks like there'll be no limit on how many gift cards you can buy beyond what the store(s) will sell you.
The downside is that this deal is only valid on November 24 – Thanksgiving Day. If I was single I'd happily hit up a bunch of Dollar General stores on Thanksgiving Day to take advantage of this deal, but I've a feeling my wife would have something to say about that 😉
I'll republish this post on November 24 once it goes live as a reminder.