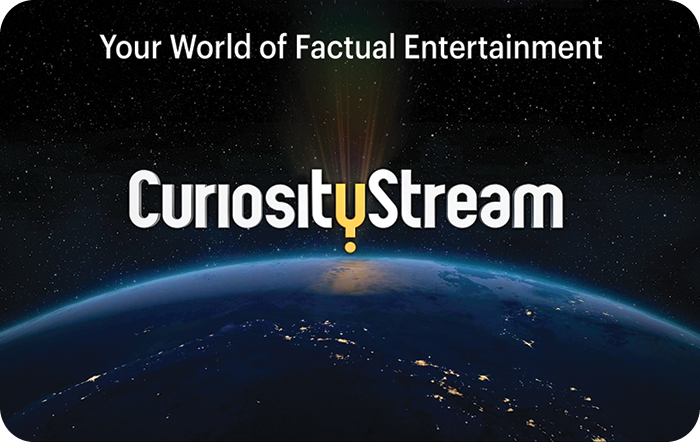 The Deal
Save 40% when buying Curiosity Stream gift cards & using promo code INSIDEACCESS.
Key Terms
Tips & Ideas
This is a great offer if you're interested in Curiosity Stream. It works not only on gift cards but directly on the subscriptions too.
There are some ridiculously high shopping portal rates for Curiosity Stream. I imagine those high rates are only valid for the first month of a subscription and unlikely to work for a gift card purchase, but be sure to click through from one of those just in case it does track and pay out – here are the current rates.