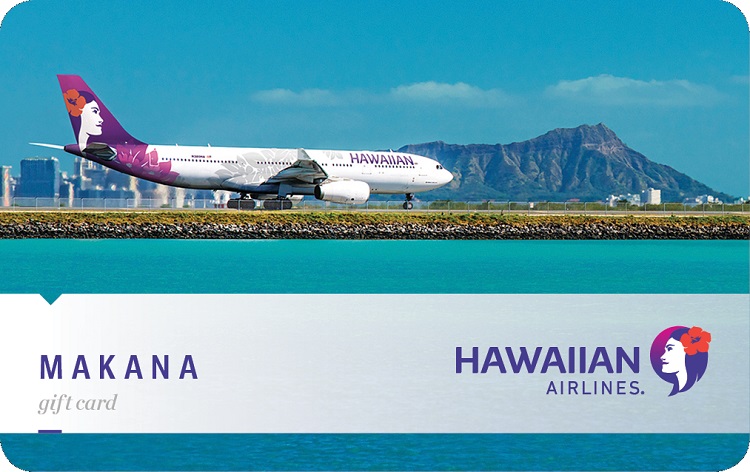 The Deal
Buy $500 Hawaiian Airlines gift cards for $449.99.
Key Terms
Limit 3 per member.
Available in-store only.
Tips & Ideas
Costco used to sell Hawaiian Airlines gift cards for 10% off both in-store and online, but they pulled that deal about 9 months ago. It's therefore great to see it make a return, even if it's only available in-store right now.
The Slickdeals user who posted about this mentioned seeing it in a Costco store in San Francisco. There's therefore a chance that this might be a regional deal, with a particular focus on the west coast which has more Hawaiian Airlines service than the east coast.