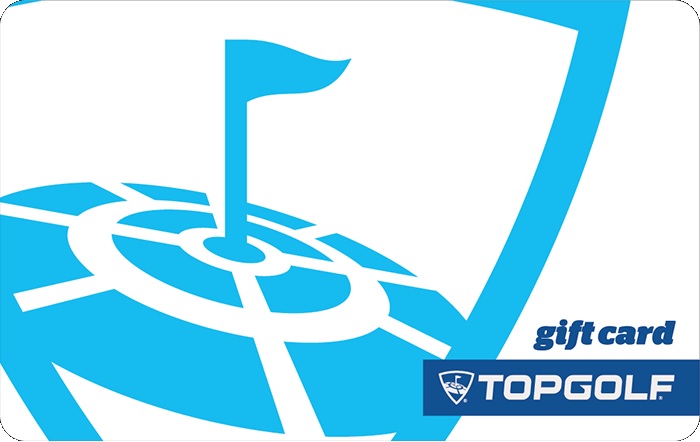 The Deal
Buy 2x $50 Topgolf gift cards for $79.99 from Costco.
Key Terms
Tips & Ideas
You'll earn an additional 2% back if you have an Executive membership. This appears to be a new standard deal from Costco, so hopefully we see additional discounts on these Topgolf gift card multipacks at times like they offer on other gift card brands.
Thanks to Briana for confirming the price of this as you have to be a Costco member to view the price.