Update 1/11/21: Just a quick reminder that this offer is still available in-store.
Update 11/30/20: Apologies for having this deal previously marked as expired. Although it's no longer available online, Costco stores are still offering a 20% discount on Uber Eats gift cards. I thought I'd updated the post with that information, but apparently I hadn't. I've no idea how long it's due to stick around in stores though.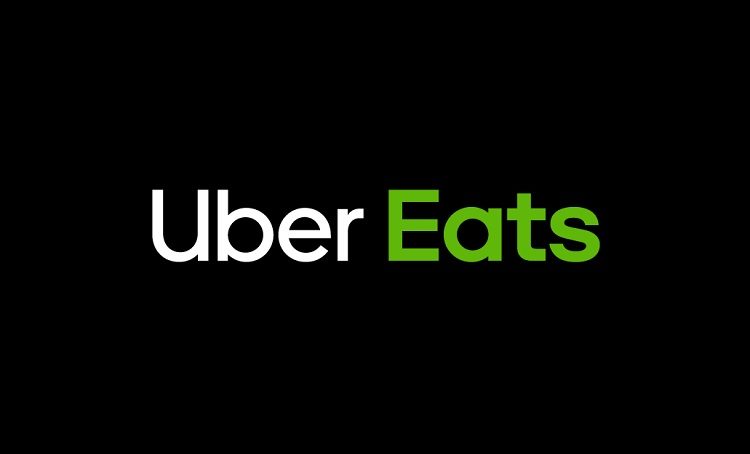 The Deal
Buy $100 Uber Eats eGift gift cards for $79.99 from Costco.
Key Terms
Tips & Ideas
This is a fantastic deal, so I can't imagine that it'll last for long. Costco online is a 5% category on the Citi Dividend and ABOC Platinum Rewards cards this quarter.