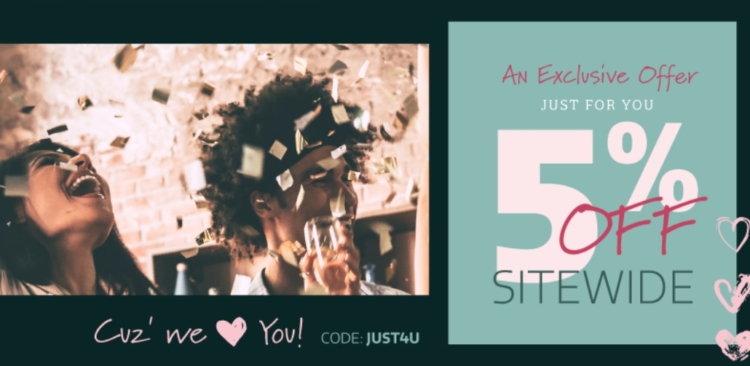 The Deal
Save 5% sitewide on CardCash when using promo code JUST4U.
Direct link to offer (our affiliate link).
Key Terms
Expires January 16, 2022.
Maximum $3,000 per customer.
Tips & Ideas
5% off sitewide is a decent deal. Click through from a shopping portal to make this an even better deal – here are the current rates.