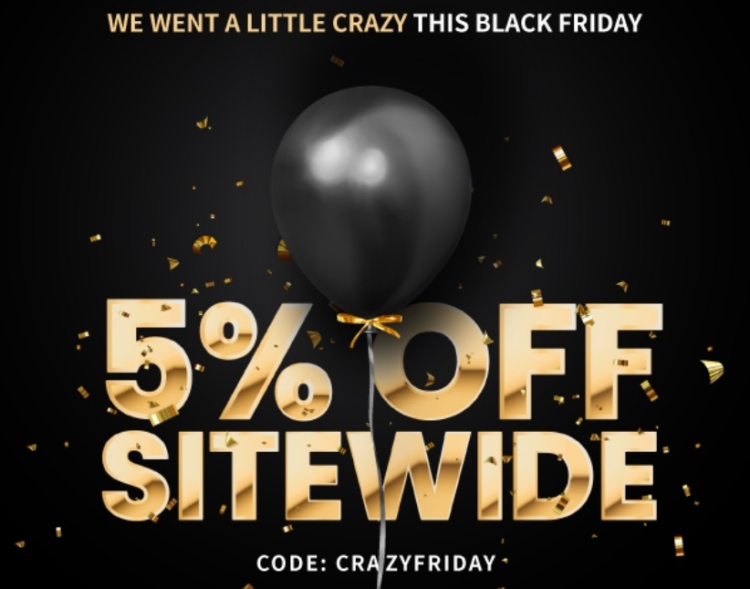 The Deal
Save 5% sitewide on CardCash when using promo code CRAZYFRIDAY.
Direct link to offer (our affiliate link)
Key Terms
Expires November 28, 2021 at 11:59pm EST.
Maximum $3,000 per customer.
Tips & Ideas
5% off sitewide is generally as good as it gets for CardCash (although perhaps it'll be higher on Cyber Monday), with the discount being taken off already discounted cards.
Click through from a shopping portal to earn some cashback – here are the current rates.