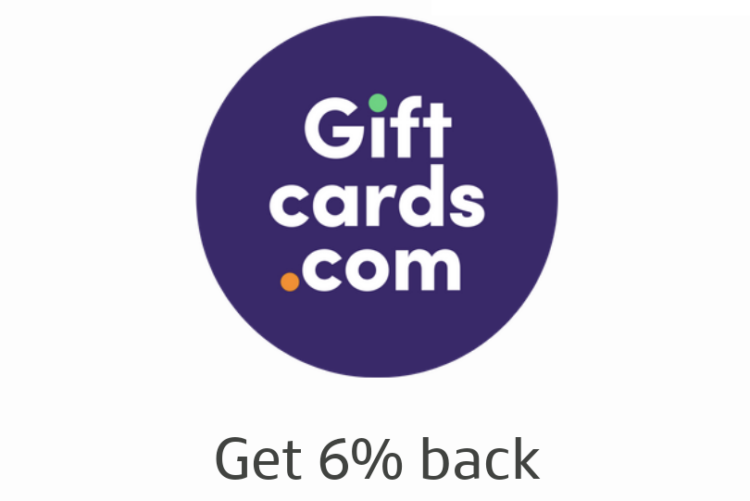 The Deal
Key Terms
Tips & Ideas
The Capital One Shopping website is only offering 3% cashback, so you have to download the app and click through from there in order to get the 6% cashback rate.
I've never used Capital One Shopping, so I'm not sure how reliable they are with tracking. At 6% cashback though, it could be worth a try seeing as the highest portal rates elsewhere are 3%/3x.
You could also pay with a Citi card that has the 1.5% Giftcards.com Citi Offer loaded to it, although there seem to be reports that people haven't been getting those statement credits.
h/t Roman