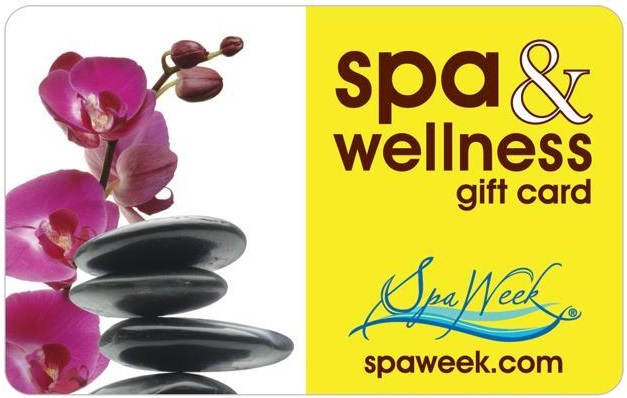 The Deal
Buy 2x $25 Spa & Wellness gift card multipacks for $34.99 from BJ's Wholesale Club.
Direct link to offer (our affiliate link).
Key Terms
Expires November 3, 2021.
Tips & Ideas
30% off Spa & Wellness gift cards is a pretty good offer. You can potentially get better value from some of their bonus card deals, but the bonus cards from those offers expire after 30 days whereas this 30% discount offer from BJ's won't incur that issue as the gift cards never expire.
Click through from a shopping portal in case the purchase tracks – you can find the current rates here and here.