Update 11/27/21: Check your activity feed again as it's showing up once more, but it might be targeted once again.
Update 11/24/21: The promo code for this offer seemed to end yesterday, but check your activity feed to see if the offer is listed there too. Tapping on the image for the offer will prepopulate a unique promo code that'll let you do the offer again. This appears to be targeted as I had it on my account but my wife didn't see it on hers.
Update 11/23/21: This offer is working again.
Update 11/22/21 v2: Apparently Bitmo is having an issue with their Lowe's gift card issuer right now, so this deal should be back once that's fixed.
Update 11/22/21: There's a banner for this promo at the top of the Bitmo app now, so you can tap on that and it'll prepopulate the promo code rather than you having to manually enter it.
It also turns out that this deal has a limit of two every rolling 24 hours, so if you took advantage of this offer yesterday, you can do it again provided it's been at least 24 hours since those transactions. This offer is meant to be around until November 26, so provided it doesn't get pulled early you'll be able to buy $2,500 on your account between now and when it ends.
Also be sure to check out this post for a way to earn a bunch of credit card points on the purchases provided you have access to a certain credit card spending offer right now.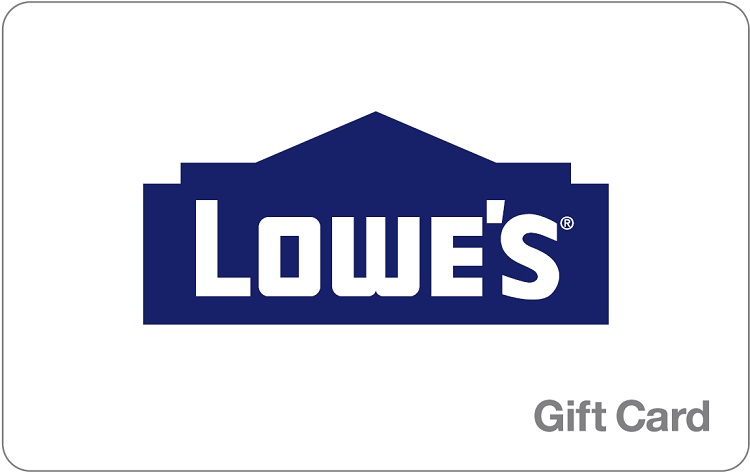 The Deal
Buy $250 Lowe's gift card in the Bitmo app & earn a total of 35,000 Perk Points when using promo code LOWESBF250BONUS.
Direct link to offer (My referral link. I'll earn 10,000 points (worth $10) and you'll get some kind of reward, but Bitmo doesn't state what that is.)
Key Terms
Expires November 26, 2021.
Tips & Ideas
35,000 Perk Points are worth $35 towards future gift card purchases which is 14% back – a pretty good rate for a high denomination Lowe's gift card.
The 35,000 points will come in two chunks. 25,000 of them will post as one batch because Bitmo is currently offering 100x Perk Points per dollar. The other 10,000 points come from using the promo code listed above.
The email from Bitmo states that this offer starts tomorrow (November 22), but I think that's a typo because it's already live and I can confirm that the full 35,000 points were earned.