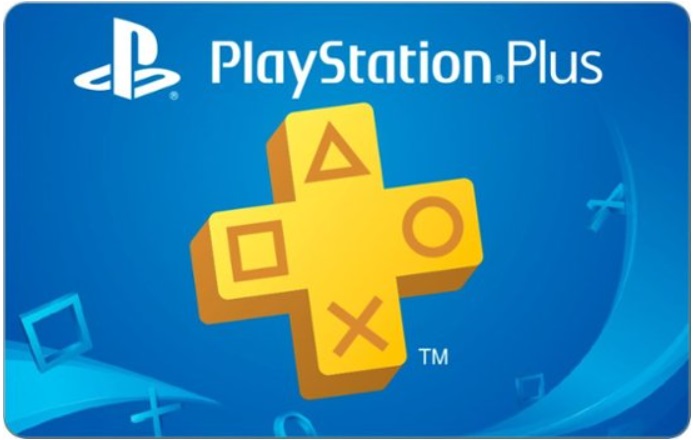 The Deal
Best Buy is offering discounts of 20%-25% on the following gift cards (our affiliate links):
Key Terms
Tips & Ideas
There are loads of current and upcoming deals on PlayStation Now and PlayStation Plus gift cards. They're generally all offering a discount of 20%-25% or a bonus worth 25%.
You can therefore pick and choose which offer is best for you based on how else you can maximize it. For example, you'll earn Best Buy Rewards with this deal, plus you can pay with a card that has the Best Buy Amex Offer loaded to it, although you have to spend $250 in order to trigger the statement credit from that offer.