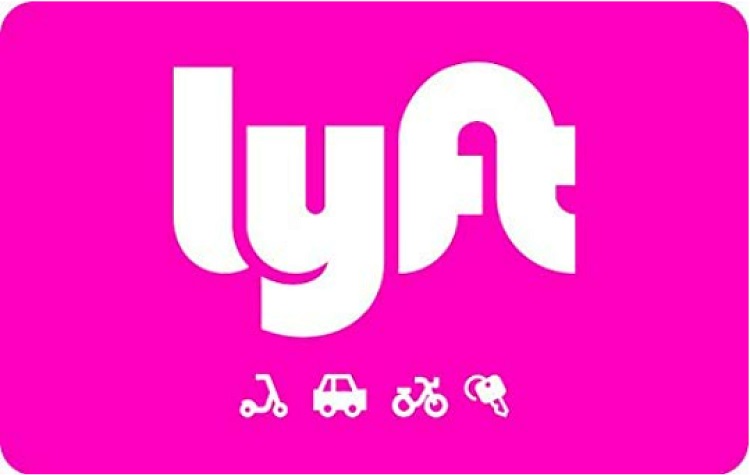 The Deal
Save 10% when buying $25 & $50 Lyft gift cards from Best Buy.
Direct link to offer (our affiliate link).
Key Terms
Tips & Ideas
10% off Lyft gift cards is a fairly good offer. Seeing as this is a Deal of the Day, it's highly unlikely there'll be a corresponding offer through Ibotta giving bonus cashback.