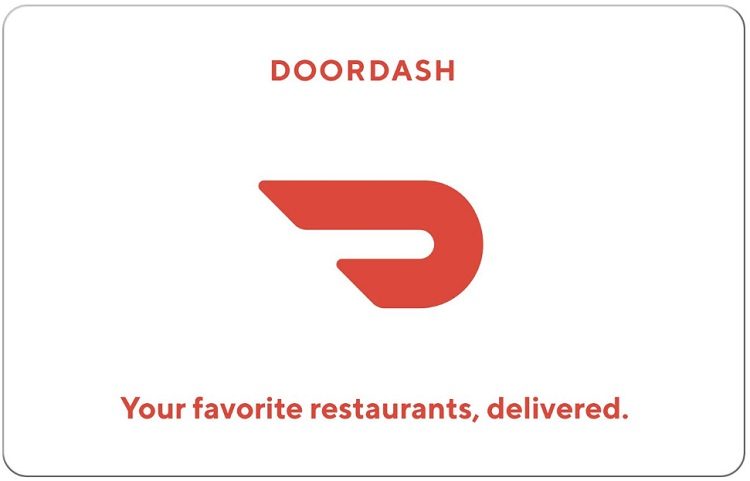 The Deal
Save 10% on the following denominations of DoorDash gift cards from Best Buy:
Direct link to offer (our affiliate link).
Key Terms
Expires March 27, 2021.
Personal accounts – limit 1 per denomination.
Business accounts – limit 15 per denomination.
Tips & Ideas
We sometimes see discounts of 15-20% on DoorDash gift cards, but 10% can still be a good discount for personal use, especially when taking into account the Best Buy Rewards you'll earn and bonused spend on a card that earns more at Best Buy.