Update 9/7/20: It doesn't seem like there's any kind of overall limit being placed on how many times you can take advantage of this promotion – certainly not that I've encountered yet on the eGift card side of things anyway. I've been ordering and waiting to receive both the Apple and Best Buy gift cards before placing another order, but haven't hit a limit yet.
Update 9/5/20: As per Spencer's comment below, it might be possible to buy more than two eGift cards in separate transactions and still get the $10 Best Buy gift cards.
Update: I made an error when publishing this originally as I thought there was a limit of only one digital gift card. The limit is actually two, but you can only buy one per transaction. The same goes for physical gift cards too; although you can buy two in the same transaction, Best Buy will only add one $10 Best Buy gift card per transaction, so you'll need to order separately. h/t cpusj in comments below.
This deal is also reportedly being run in-store, so it's possible to buy more than four Apple gift cards total. One thing to note is that attaching your Rewards number could potentially be risky if you're planning on doing huge volume if Best Buy frowns on people taking advantage of the offer too many times.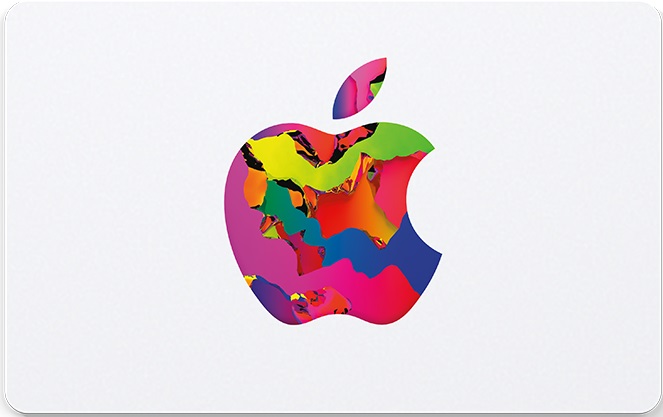 The Deal
Key Terms
Expires September 9, 2020.
Limit 2 physical & 2 digital, but must buy 1 per transaction as only one $10 Best Buy gift card will be added to your cart per order.
Tips & Ideas
This is the first deal we've seen on Apple gift cards since they changed over from iTunes gift cards, so hopefully we'll see more deals on Apple gift cards at Best Buy and elsewhere in the future.
It looks like this is available on both physical and digital gift cards, although for some reason it seems like there's a limit of one for digital gift cards but two for physical ones. That hopefully means this offer is available in-store too which means you might be able to scale it more easily.