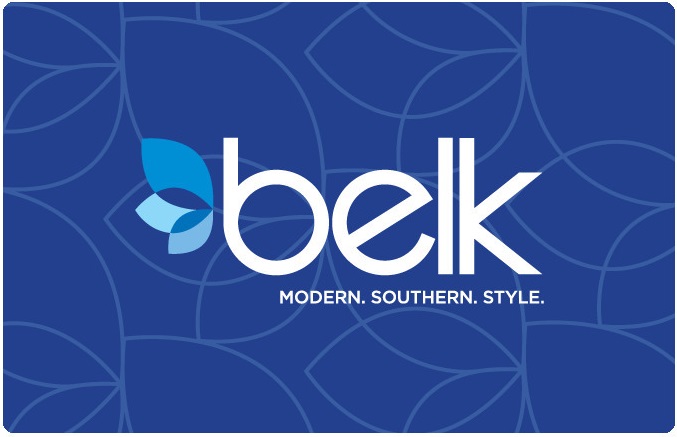 The Deal
Buy $100 Belk gift cards for $75.
Key Terms
Tips & Ideas
Belk somewhat frequently sells their $100 gift cards for $80, but I don't remember seeing them sell their cards for $75. That's a fantastic deal which should be profitable for reselling, but beware.
That's because Belk filed for Chapter 11 bankruptcy towards the end of last month, so they haven't been in a great financial position. They're therefore presumably running this new gift card sale as a way to get a cash infusion. While there's not necessarily any imminent danger of the chain collapsing, it'd be best to resell or redeem these cards ASAP just in case their financial position gets even more precarious.
There's no end date listed for this deal. Their deals usually run for a couple of days, but with the additional discount it might be that they sell out quickly (although that's unlikely if they're simply trying to raise as much money as possible).