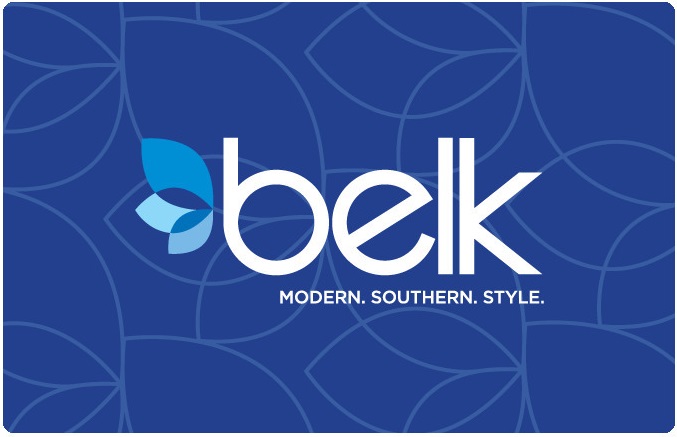 The Deal
Buy $100 Belk gift cards for $80 from Belk.
Key Terms
Expires January 24-25, 2023.
Limit 2 per customer.
Tips & Ideas
This is a good deal and will be break even or possibly marginally profitable for some resellers.
I'm not sure how much financial trouble Belk is in. Seeing as the resale market will be getting flooded with these cards, be aware that there is risk involved if Belk goes under before you have a chance to resell your cards.
Past Deals
December 22-23, 2022
September 27-28, 2022
August 26, 2022-???
July 22-23, 2021
April 9-10, 2021
January 25-26, 2021
October 2-3, 2020
August 12, 2020
July 22-23, 2020
July 15, 2020
July 1-2, 2020