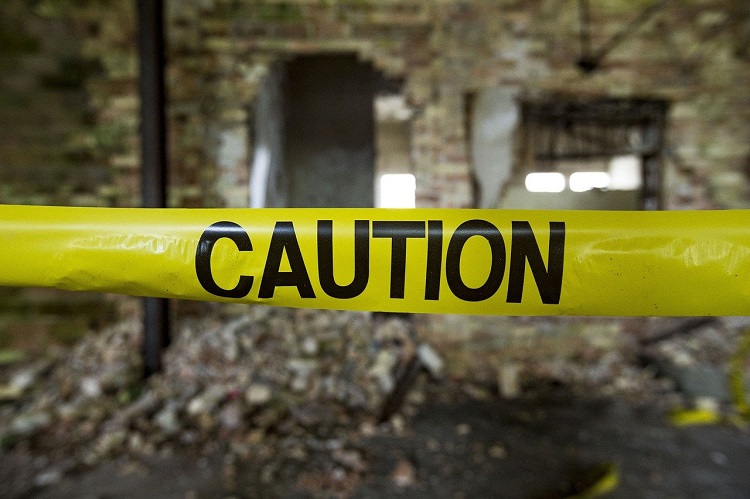 There's a One Kings Lane Amex Offer which appeared today giving $60 back when spending $300. In the past this would've been a great deal, but it's far less enticing now due to what happened last year.
Bed Bath & Beyond owns a number of different brands including Buy Buy Baby and you can use their gift cards interchangeably. Last summer they were looking to offload Cost Plus World Market and Christmas Tree Shops. A couple of months before that though, they did actually offload One Kings Lane.
That means if you buy a One Kings Lane gift card now, it can only be used at One Kings Lane and so can't be resold as a Bed Bath & Beyond gift card. That's a shame because a 20% discount from this latest Amex Offer would've been nicely profitable for many resellers if it could be resold as a Bed Bath & Beyond gift card, but that's sadly no longer an option.