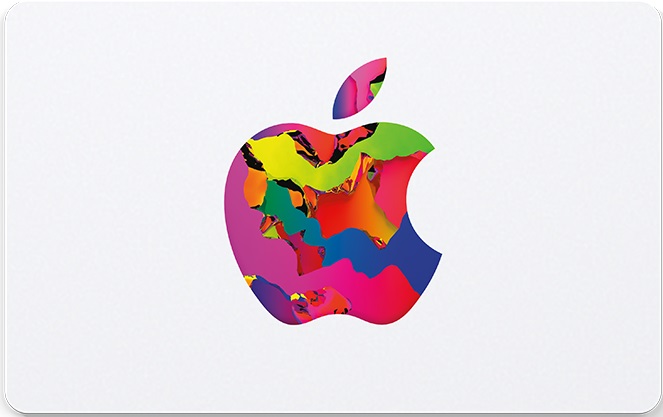 I wrote a couple of days ago about issues a reader had with earning cashback from TopCashback on purchases he made using the Slide app. That same reader has shared that Apple gift cards are no longer appearing on Slide.
Slide briefly had Walmart gift cards in the early days of the app, but they promptly disappeared. The same goes for Kroger gift cards – they were in the app for no more than a day or two a few months back, then were removed, never to return.
Apple/iTunes gift cards have been on Slide since the app launched, so it's a bit of a surprise to see them be taken off now. This might be a temporary change, but I can't help but feel that it's going to be permanent. My guess is that it's costing Slide too much money for them to offer 4-5% cashback on each transaction on top of at least 3% cashback through a shopping portal when people also click through from one of those.
h/t EW