Update 1/24/23: Roman has shared some additional information regarding this situation:
Safeway/Albertsons/Star Market/Shaws/Acme/Jewel/Randalls etc. cards are now also gone from AARP and GiftCardMall. Still available on giftcards.com and MyGiftCardsPlus, but probably not for long.

I am starting to think that this is the final step of the BHN to INCOMM transition by Albertsons-owned stores. As BHN loses the ability to issue these cards, websites have to stop offering them until and unless they contract with INCOMM.
He then followed up with an additional email:
Apparently my theory may be correct. From Wikipedia: "Blackhawk continued to provide Safeway with store gift cards and store credit until January 5th 2023, at which point the remaining Blackhawk cards were taken offline (though cards activated prior to this point will not expire until 2037)." https://en.wikipedia.org/wiki/Safeway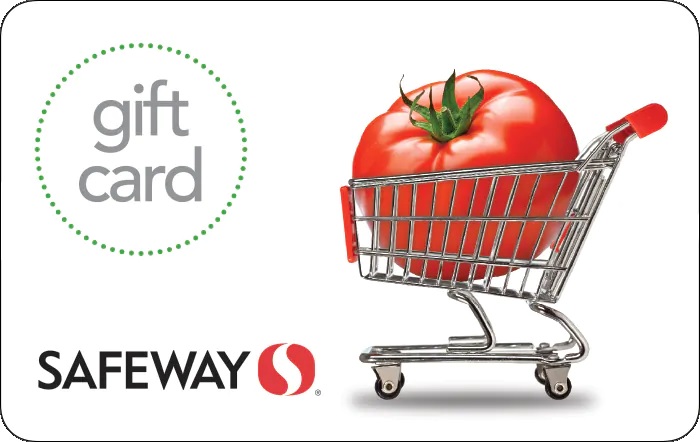 At some point recently Amazon stopped selling Safeway and Albertsons gift cards. While that won't be a big deal for some, for others that could be disappointing for a number of reasons.
One example is that Amazon sometimes runs promotions giving 10%-40% off any items sold and shipped by Amazon when redeeming 1 or more points from American Express Membership Rewards, Chase Ultimate Rewards, Citi ThankYou, etc. That works on gift cards, so those deals were a great way to save on your grocery shopping.
There were also other opportunities out there that involved buying Safeway and Albertsons gift cards from Amazon, so for now those are closed off. Hopefully this is only a temporary removal of them from the site and that they'll make a return. Giftcards.com stopped selling Safeway gift cards for several months last year before they made a return, so fingers crossed that a similar thing happens with Amazon.
h/t Roman